Strategy • Film • Branded Entertainment • Digital Advertising • Brand Marketing • Journey Mapping • ECom • CONTACT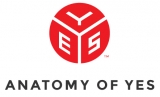 Serve more. Sell more. Make your customers' lives better.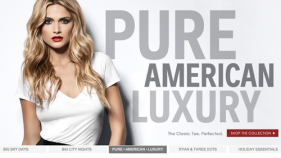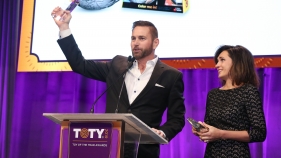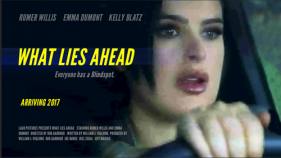 FASHION

: Complete redesign and campaign, "Big Sky Days", for a luxury apparel brand. Concept, photoshoot, video and social media storylines & even a celebrity video covered by Refinery 29.
Product Design and Marketing

: Joe Burke and his family patented Ollyball, The Ultimate Indoor Play Ball. Ollyball was awarded a 2019 "Toy of the Year" at the Oscars of the Toy Industry. Selling at major retail and online..

FILM

: Founder of Anatomy of Yes, Joe Burke, was a Producer on "What Lies Ahead", starring Rumer Willis. We'll be doing the marketing as well. Theatrical Release May, 2019.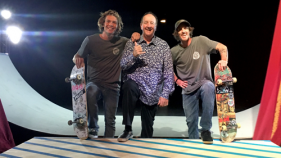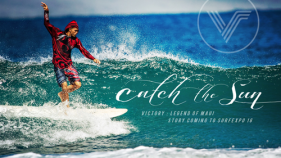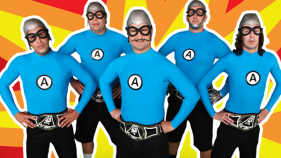 VANS

: We designed a pair of custom Vans, and put on a Pro skater event called "People Powered". Steve Van Doren (Vans), announced the shoes on a giant Vans shoe box we designed.

GOODWILL

: Joe Burke created the "Find the Good©" for Goodwill, that took home two Addy Awards for the anthem written and recorded by the Aquabats: "Find the good and the good will find you."

SURF STORY

: We created "Catch the Sun" for Victory. We researched, filmed and shot on Maui, telling their story through exhibit design, video and social media at SurfExpo..


Archetypal Journey Mapping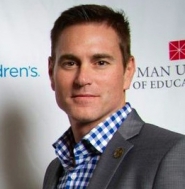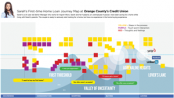 Every customer is on a quest for something. We have perfected a one-day Archetypal Journey Mapping that will walk you through the emotional and neurological journey of your customers.



JOE BURKE

Joe is a national Award-Winning Marketing Executive known for driving revenues through national multi-channel campaigns; "Shop with the Mouse®" (Disney), "Get Gifted®" (Wetseal), "Cox Crushes the Competition" (Cox Communications), "Big Sky Days" (Three Dots), and most recently the Addy-award winning "Find the Good®" (Goodwill).




More on Joe:



• Business Strategy

• Brand

Advertising




• Digital Marketing




• Celebrity Endorsements

• E-Commerce Sites

• TV & Video Content



• Branded Entertainment
• Brand Videos

• Search
• Social Media Campaigns
• CRM
• CSR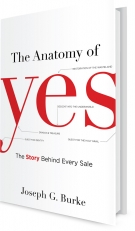 The Anatomy of Yes

The Story Behind Every Sale.
2019 Wellspring Publishing
We specialize in brands made in the USA
Joe Burke, Founder of the Anatomy of Yes, produced this documentary. See the trailer.

Anatomy of YES
111 Pacifica Suite 300
Irvine, CA 92618
© 2018 Anatomy of YES | All Rights Reserved.